Frugal and Fun Autumn Activities
Sep 26, 2014 01:14PM ● By Hood Magazine
Author:
By Shaina Herrmann, http://shainasdeals.com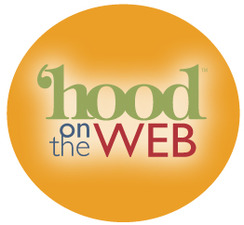 What a beautiful season autumn is! This is by far my favorite season of the year. The air is crisp and the leaves are changing to beautiful shades of red, orange, and yellow. Autumn provides us with an abundance of opportunities for frugal family fun. Here are five affordable family activities for you to enjoy this season:
1.  Feast on apples. Spend a day picking apples at a local apple orchard, then spend the rest of the day cooking to your heart's content. Make apple cider, apple pies, apple butter, caramel apples, and apple crisp.
2.  Pumpkin picking and carving. Make your way over to a local pumpkin patch to pick some pumpkins for carving. Visit pumpkinlady.com for some free patterns!
3.  Enjoy the beautiful scenery of fall by taking a hike on a nature trail. Collect the most beautiful leaves you find to use for art and craft projects with the kids.
4.  Find your way through a corn maze!
5.  Enjoy the fresh air by going on a bike ride with the whole family.