Social Skills Groups
Jun 17, 2014 12:02PM ● By Hood Magazine
By Julie Gehm, LifeScape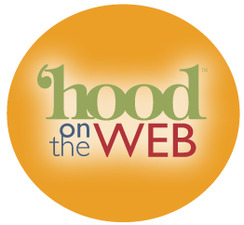 It's heartbreaking to watch your child struggle to make friends with other children. Worse yet, children may be teased and bullied due to awkward social skills. Fortunately, social skills groups can help children build skills to fit in and make friends. Social skills groups can help children with autism spectrum disorders, ADHD, and developmental delays, as well as typically developing children who are very shy. Speech-language pathologists use games and other fun activities in small group activities to develop children's social skills such as:
Maintaining eye contact
Greeting and conversing
Listening
Sharing
Discerning personal space with others
Correcting voice volume
Taking turns
Other skills, such as staying on task, following directions, and ignoring distractions are also emphasized.