Cool Cold Lunches
06/16/2014 03:48PM ● By Hood Magazine
Photo courtesy of Amity Shay Neff
By Amity Shay Neff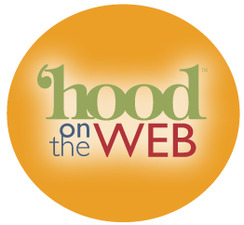 It's never been so cool to go cold. With these state of the art, stainless steel lunch boxes from PlanetBox (www.planetbox.com), taking cold lunch from home is a fresh concept. No extra waste, no reheating in the microwave, and no plastics. Individual compartments make it easier than ever before to pack and prepare healthy lunches in a new and fun way that's out of this world.
Pack a picnic with a steadfast favorite like a turkey and cheese sandwich. Add a healthy serving of grapes, carrots, and yogurt. Don't forget the chips with these super tasty sweet potato chips and fruit bunnies as a treat. Compliment with your favorite fruit drink.
A Paleo and gluten free lunch is a breeze and made with ease. Create color with rainbow carrots, celery, and black grapes. Gluten free crackers accompany hummus, ham, and string cheese to pack a powerful punch of protein. Wash down the dark chocolate square with your favorite beverage. 
Pizza? Yes, please! Who doesn't like cold pizza with a crisp salad flavored with avocado and tomatoes? Fresh sliced apples with peanut butter will go perfectly with the cheese and crackers. A squiggly worm treat awaits a happy tummy. Accompany this meal with water in a stainless steel bottle, making this an environmentally pleasing, no reheating home lunch.