Three Games in One: Marble Toss, Bowling and Number Matching
Mar 19, 2014 ● By Anonymous
Created by Anna Ayotte, Education Director, Museum of Visual Materials - Sioux Falls, SD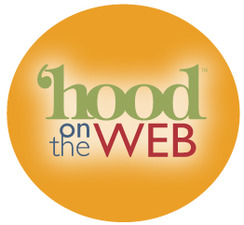 Inspired by www.thrive360living.com
Materials
10 toilet paper rolls
Construction paper
Markers to draw numbers, or print out numbers
Glue or tape
Scissors
Marbles for tossing
Ball for bowling
Directions
1. Cut construction paper to 4.5 inches by 6 inches.
2. Roll paper onto toilet paper roll and tape or glue on.
3. Print out or draw numbers 1-10 on rolls.
4. Print or draw on separate paper numbers 1-10 and cut them in squares to play number match.
Do you need materials? The Museum of Visual Materials can help you create this upcycled game, and we will provide all the supplies!