Summer Camp Savings
Feb 24, 2014 ● By Anonymous
By Shaina Herrmann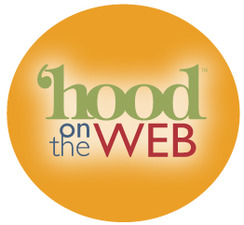 Summer camps provide excellent care and enrichment for children throughout the summer months, but the costs of camp can quickly add up! There are often ways to cut costs to make summer camps worthwhile investments. Here are some ideas to help you bring down the cost of camp.
Always find out about available discounts. You may be able to save by booking early, signing up siblings, or, if you (or your spouse) are a teacher, police officer, firefighter, or military personnel, you may qualify for additional discounts. There may be discounts available to parents who are willing to volunteer. You may also want to ask about scholarships or grants that the camp may offer.
Book shorter sessions if necessary. If you are unable to qualify for discounts and it looks like it is going to be too much to do full day sessions, find out if the camp offers half-day sessions.
The cost of summer camp may qualify you for a tax credit. Contact a tax professional to find out if you qualify.
Find out if transportation is provided and if it would cut costs to drive your child yourself.
It doesn't hurt to ask if a camp is willing to "price match" similar camps in the area.
The cost of camping gear for overnight camps is another expense that can be overlooked. Borrowing gear from friends is one of the best ways to save. You could also check Craigslist or thrift stores before going out and paying full price.
Carefully label everything you send to camp with your child. The fewer items that get lost, the fewer items you'll need to repurchase the following year.