Special Needs Camp Questions
Feb 23, 2014 09:54PM ● By Hannah Steck
Photo courtesy of Special Olympics
By Kristin Tuttle, MS PT, ATP and Megan Johnke, OTD, OTR/L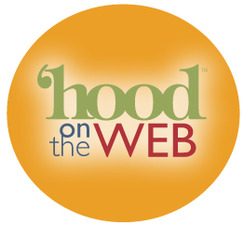 Many camps in the community are not geared towards children with special needs.  If you are looking for a camp for your child who has special needs, there are some questions that you should ask before registering.  Camps can be expensive, and you want to make sure that they are meeting the needs of your child.  Here is a list of questions you should ask when looking into camps for your child who has special needs.
1.What qualifications does the leader of the camp hold, such as Occupational Therapist, Speech-Language Pathologist, etc?
2.How long is the camp? Will my child be able to tolerate the length/number of days?
3.What is the cost? Are scholarships or alternative funding sources available?
4.What is the ratio of staff to children?
5.What is the goal, or how will my child benefit from attending camp?
6.Where is the camp held?
7.Is this a day camp or sleep-over camp?