Finding the Right Camp for Your Family
Feb 23, 2014 ● By Anonymous
Photo courtesy of Excel Achievement
By Stephanie Spaan, Excel Achievement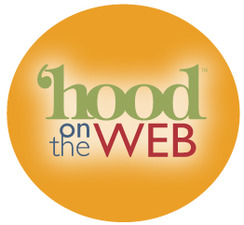 Before going through Hood's camp guide, take a few moments to answer the next few questions so that you can know which camps will be right for your family. Once you've completed the questionnaire, use your answers to determine what you are looking for and which camps have those qualities.
1. What are the ages of your children?
a. ages 3-5 (preschool)
b. ages 6-10 (elementary)
c. Middle School
d. High School
2. What type of a camp do you want your child to experience this summer?
a. Athletic
b. Outdoorsy
c. Academic
d. Artsy
e. Religious
f. Other: ________
3. How many camps can you realistically schedule for your child this summer?
a. I'm looking for summer daycare
b. Two weeks is plenty!
c. I think three camps would be great
d. I'm not sure
4. How much can you budget for camps?
a. I am willing to budget _______ amount for each of my children
b. I have no idea how much camps in the area cost
c. I can't afford camp, but am interested in learning about vouchers to help
d. me pay for camp
* Go to http://www.seuw.org/ConnectingKids to find out which camps accept
vouchers and if your family qualifies for this assistance.
5. Where would you like your child's camp to be located?
a. Eastside of Sioux Falls
b. Westside of Sioux Falls
c. Central Sioux Falls
d. Outside of Sioux Falls