Calming Car Seat Distress
Feb 18, 2014 07:10PM ● By Anonymous
Photo courtesy of Jillian Lemons
By Judy Francis, Kid's Stuff Superstore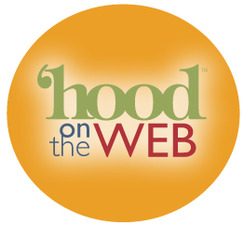 If you have ever tried to travel with an infant, you know how stressful it can be! We have a few stress reducing tips that can make car travel more enjoyable for both your baby and yourself.
Age Appropriate Car seat
Most importantly, make sure you are using an age appropriate car seat. If you are traveling with a young child, long car rides are more comfortable in the rear-facing position. It helps them to be able to lay back and is much easier for them to sleep. If your baby is uncomfortable, he/she is going to let you know.
Baby Mirrors
Use a mirror that attaches to the headrest of their seat. Having a baby mirror makes it easier for the baby to see you and also themselves. The mirror also helps you to see your child so you know that they are happy or asleep.
Car Seat Toys
Having a toy that is attached to the handle of the car seat can help keep your baby entertained. Having one that lights up or makes noise will be more fun for them. Put it on a week or so before your trip so that it becomes familiar. Baby travel toys come in many different forms. Baby Paper or Taggie Blankets make great travel toys. 
Soothing Music
Listen to soothing classical or familiar soft music. Sound machines can really help to sooth a stressed baby