The Importance of Etiquette for Today's Youth
Jan 27, 2014 01:51PM ● By Anonymous
Photo courtesy of Amanda's Imagery
By Shannon Nielsen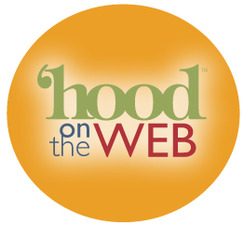 The topic of etiquette for our children goes far beyond the basic dinner table manners. By setting examples for our children, we set the bar for how our children act and respond in all types of private and social settings. Through teaching our children positive etiquette and being their role model as parents, we are molding our children into respectful, well-mannered individuals, and these traits will carry on to adulthood.
Young Miss South Dakota International, Jersey Nielsen, knows all too well the importance of utilizing etiquette to be a respectful young lady. At seven years old, Jersey has learned the skills from her parents to be respectful, patient, and ladylike. Those skills were apparent when she ran for and captured the title of Young Miss South Dakota International. She was judged on her table etiquette, how she carried herself, and her behavior.
It's never an easy task for children to remember all the small details and importance of their behavior, but when practiced repetitively, good etiquette comes naturally. Jersey's favorite part of utilizing etiquette begins at the dinner table. We made practicing fun by acting like princesses and laughing at mistakes when they occurred.
Jersey's favorite tips for table etiquette are:
always cross your legs at the ankle,
put your napkin on your lap, and
chew with your mouth closed.
Positive reinforcement goes a long ways when it comes to our children. Some tips for parents to keep in mind when teaching etiquette are to be patient, repetitive, and make it fun. After all, teaching good manners carries on through childhood to adulthood and contributes to successful social relationships!