Three Games in One: Marble Toss, Bowling and Number Matching

03/19/2014 10:22AM ● Published by Anonymous
Gallery: Upcycled Crafts [3 Images] Click any image to expand.
Created by Anna Ayotte, Education Director, Museum of Visual Materials - Sioux Falls, SD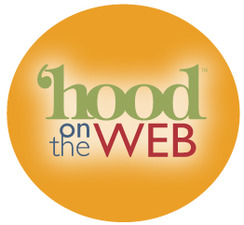 Inspired by www.thrive360living.com
Materials
10 toilet paper rolls
Construction paper
Markers to draw numbers, or print out numbers
Glue or tape
Scissors
Marbles for tossing
Ball for bowling
Directions
1.     Cut construction paper to 4.5 inches by 6 inches.
2.     Roll paper onto toilet paper roll and tape or glue on.
3.     Print out or draw numbers 1-10 on rolls.
4.     Print or draw on separate paper numbers 1-10 and cut them in squares to play number match.
Do you need materials? The Museum of Visual Materials can help you create this upcycled game, and we will provide all the supplies!
Today
,
Health
recipes
pinterest
family
kids
baby
adoption
health
menu
parent
child
south dakota
calendar of events
crafts
healthy
activities
pregnancy
sioux empire
events
sioux falls
hood magazine
parenting resource
college
water
facebook
twitter
tickets
saving money
articles
experts
social media
instagram
gardens
green living
foods
plants
eating greens
sensory modulation difficulties
all things green
april 2014
spring
growing
recycling
credit cards
s'mores maker
estate planning
organic
cloth diapering
mommy guilt
shrine circus
hood on the web
science